Coors Light

This was a D&AD New Bloods brief.

Our lives are full of social obligations & work has always been the perfect way to escape them. But what if you don't have a job? Introducing Cold as the Rockies Financial, or CARF, a fake financial firm with a dedicated app that gives 21-27 year olds a break by giving them a fake job with made up obligations.

THE CARF APP



The emergency get out of something now button will trigger an urgent email from the boss so you can get out of any unwanted plan at any time (i.e your kid cousin's dance recital).
LINKEDIN
CARF employees will be able to publicize their job success on LinkedIn to show their network what they've been up to.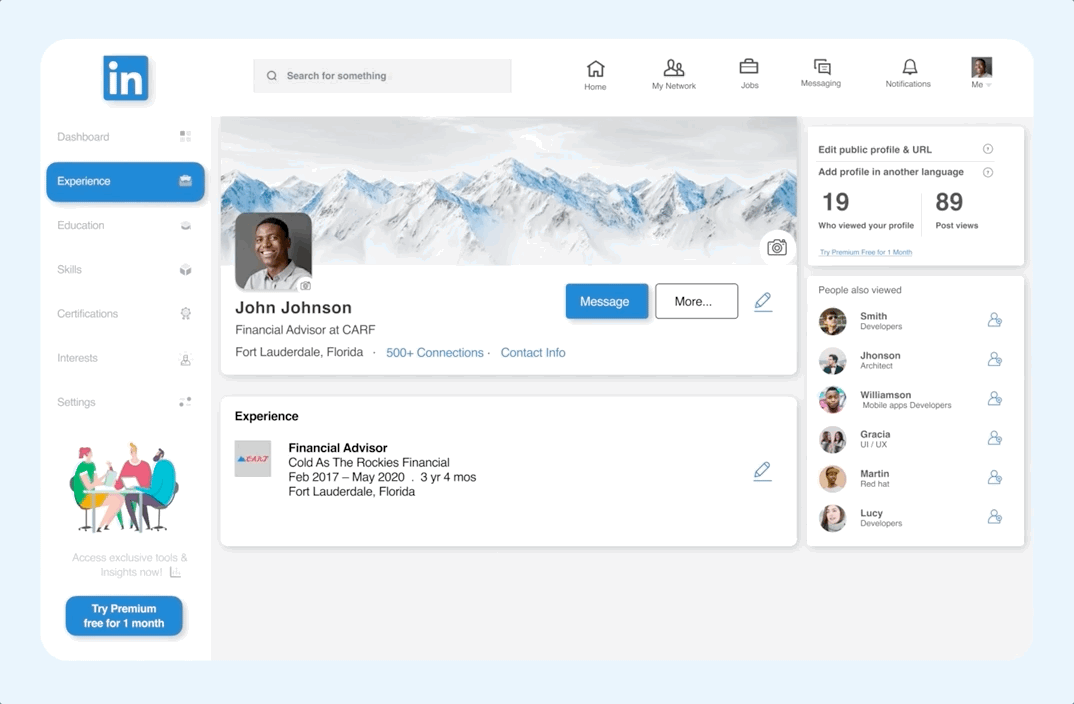 EMPLOYEE WELCOME KIT
All CARF employees will receive a briefcase (a.k.a a cooler) & a mug for coffee (or Coors).
CASE STUDY
CARF logo handlettering by Matt O'Connor